RIDICULOUSLY FAST, SMOOTH & ULTRA SILENT...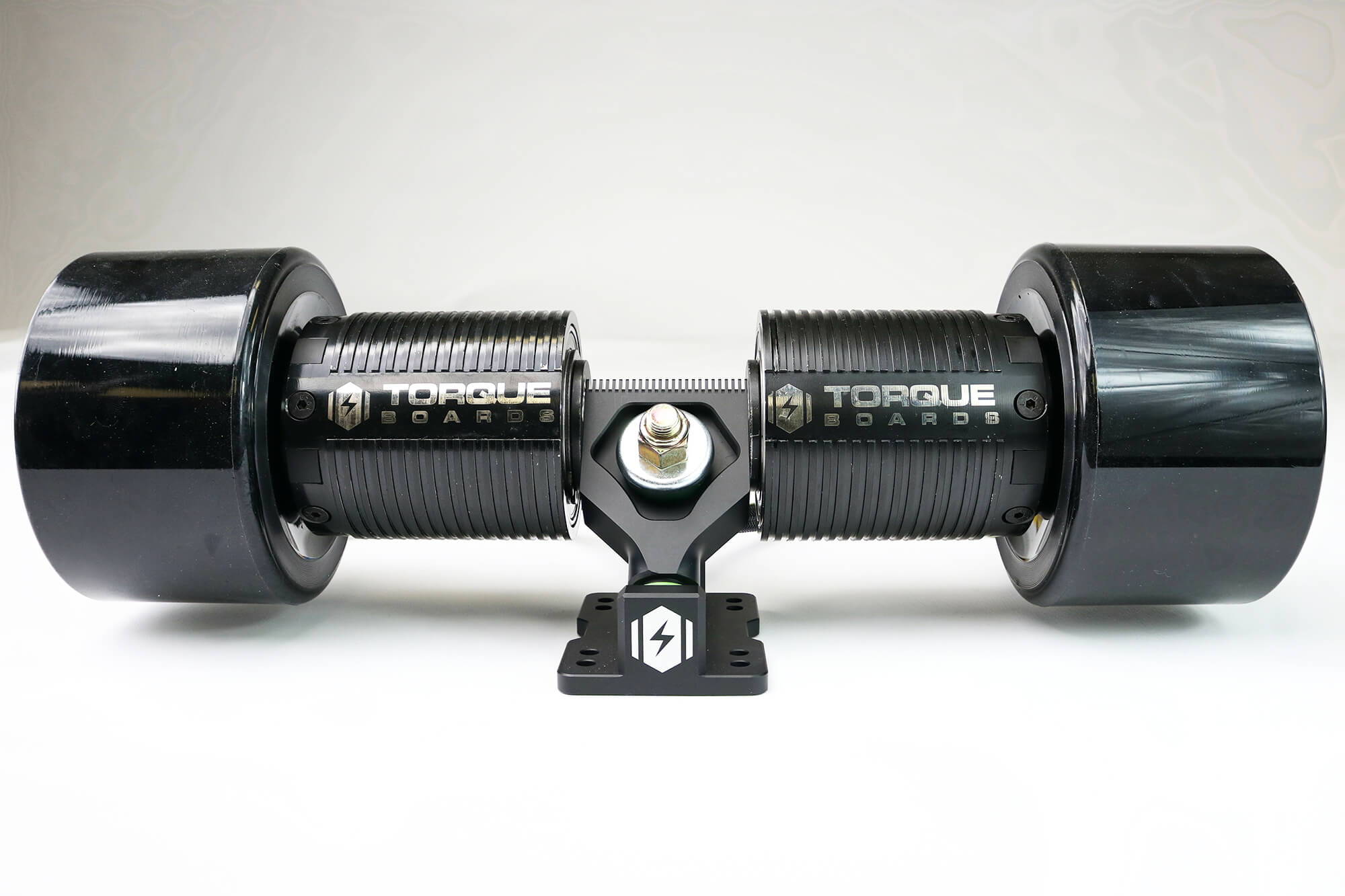 TORQUEBOARDS DUAL DIRECT DRIVE MOTOR KIT
One of a kind... custom designed direct drive motor system built from the ground up with a focus on performance and reliability.
Why You Will Love The TORQUE D-Drive Motors!
We are proud to release our new TORQUE D-DRIVE MOTOR KIT. It's the latest in Direct Drive Motor Systems for High Performance Electric Skateboards. We've spent countless hours and iterations on building a truly reliable direct drive motor that will survive the daily abuse of your daily commute or aggressive leisure rides.
You will be amazed at how smooth the new direct drive motors feel on your feet when riding. Our direct drive motors is the most requested product of all time. They provide insane amounts of torque and smooth acceleration from a stop and are built for reliability and dependability from the ground up with no cost spared. Using the highest quality of materials we want your new direct drive setup to last you thousands of miles of exhilarating fun.
The new direct drive motors are equivalent to a Dual 6374 Belt Drive System for a top speed of 35+ mph with buttery smooth acceleration and take off power. Best paired with our full urethane custom made 110mm x 65mm wide REALLY BIG WHEELS (TB110) which are Made in California.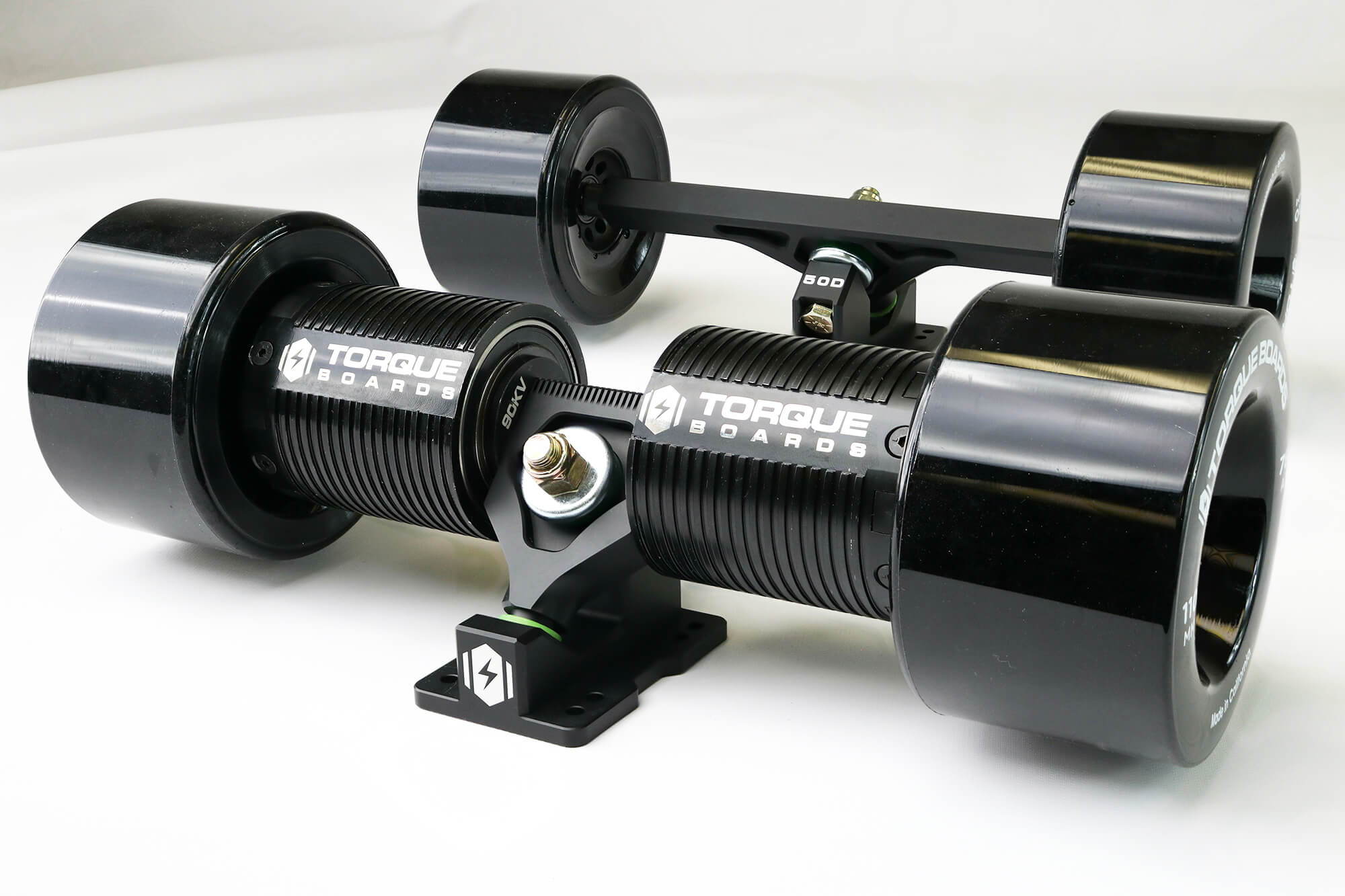 The Technology and Features Behind
The TORQUEBOARDS Direct Drive Motors
DIRECT DRIVE MOTOR DESIGN
After multiple iterations and previous hub motor testings. We ultimately wanted a direct drive motor system that would last thousands of miles.
We choose to design upon a Superior Direct Drive Motor design vs an inferior In-Wheel Hub Motors design.
The main reasons are simple:

1. Increased Durability and Reliability
2. Superior Heat Dissipation
3. Full & Thicker Urethane Wheels
4. Swappable Urethane Longboard Wheels.
Everything you could ever want in a high quality direct drive motor built for a reliable high performance electric skateboard.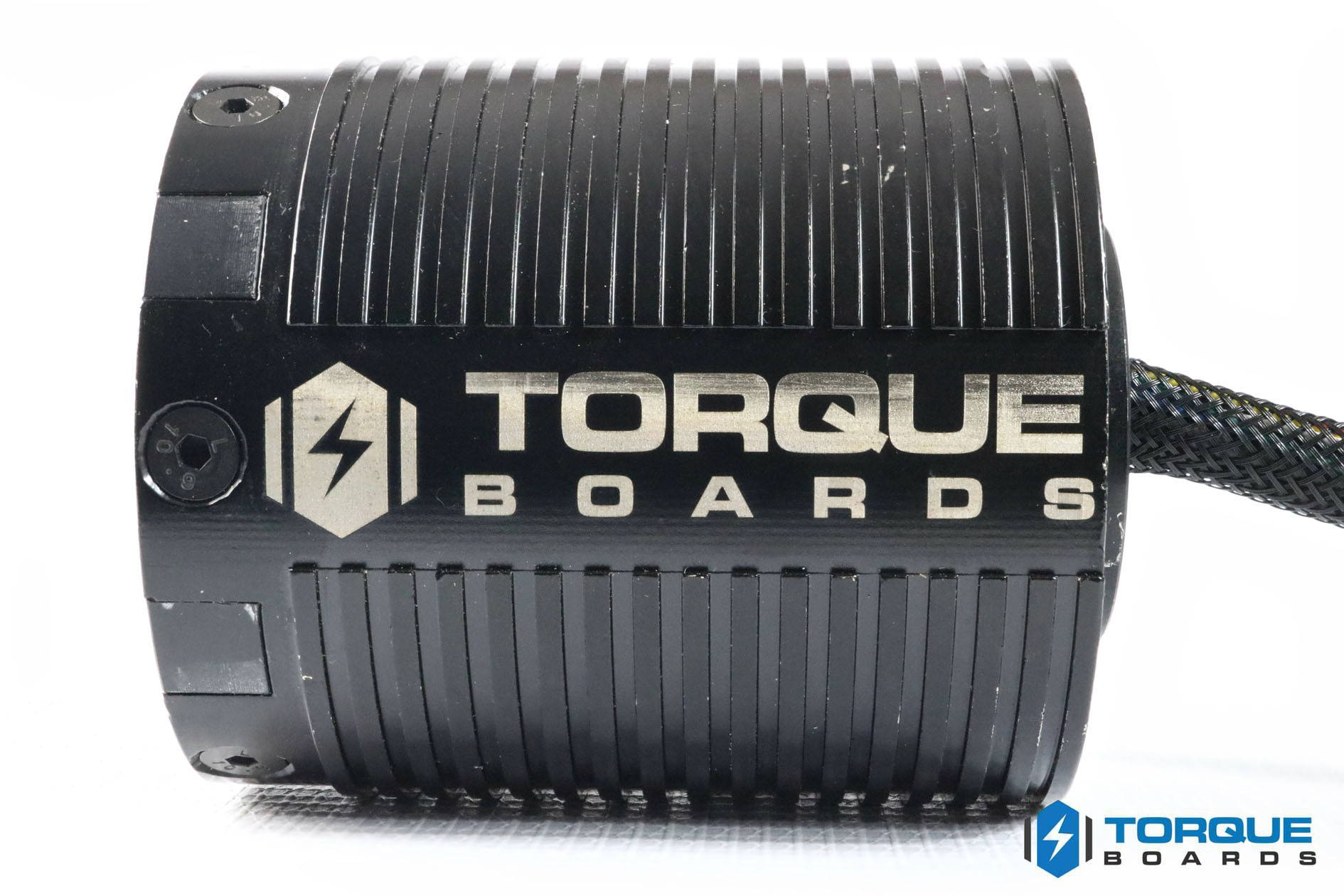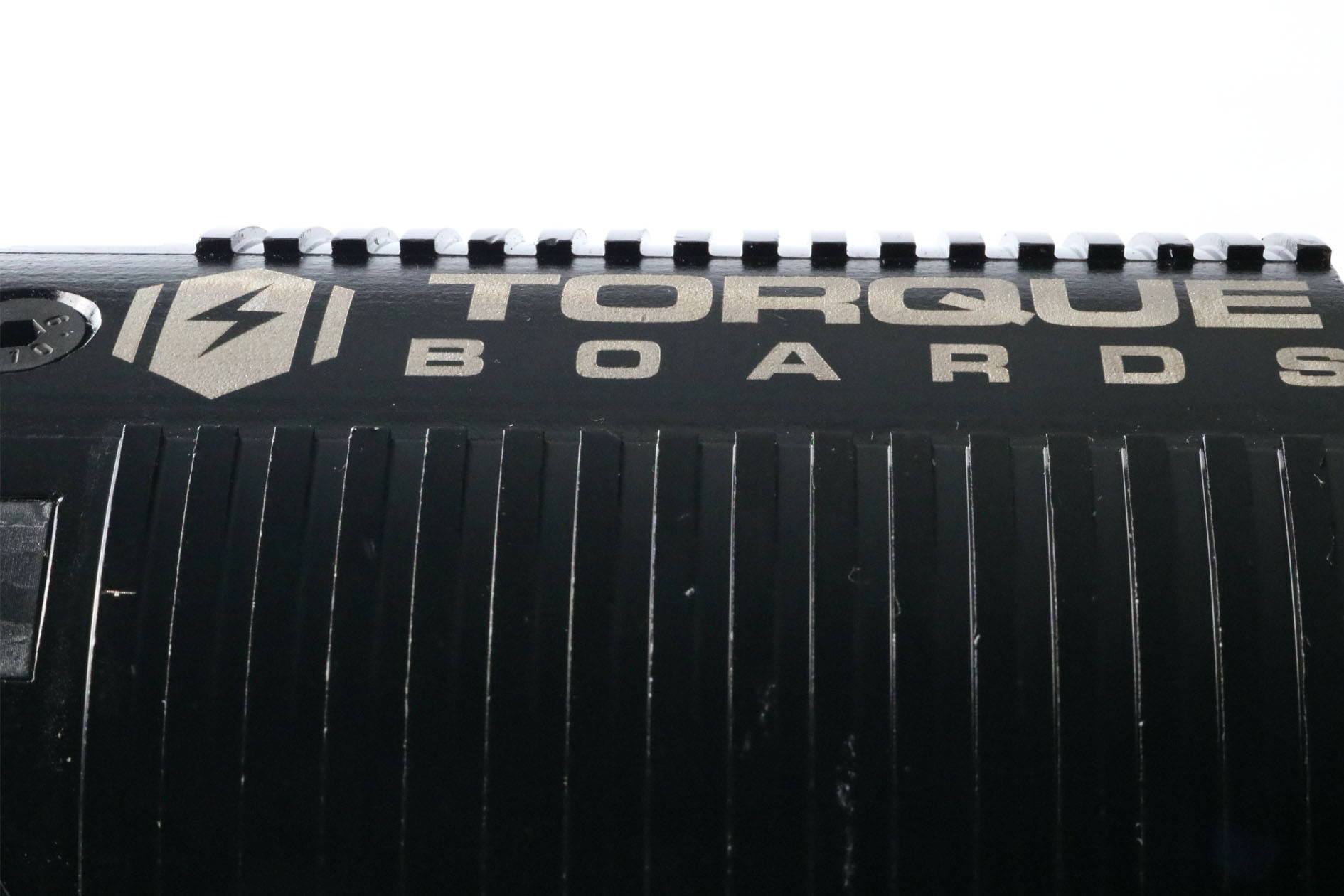 <div class="gf_column gf_col